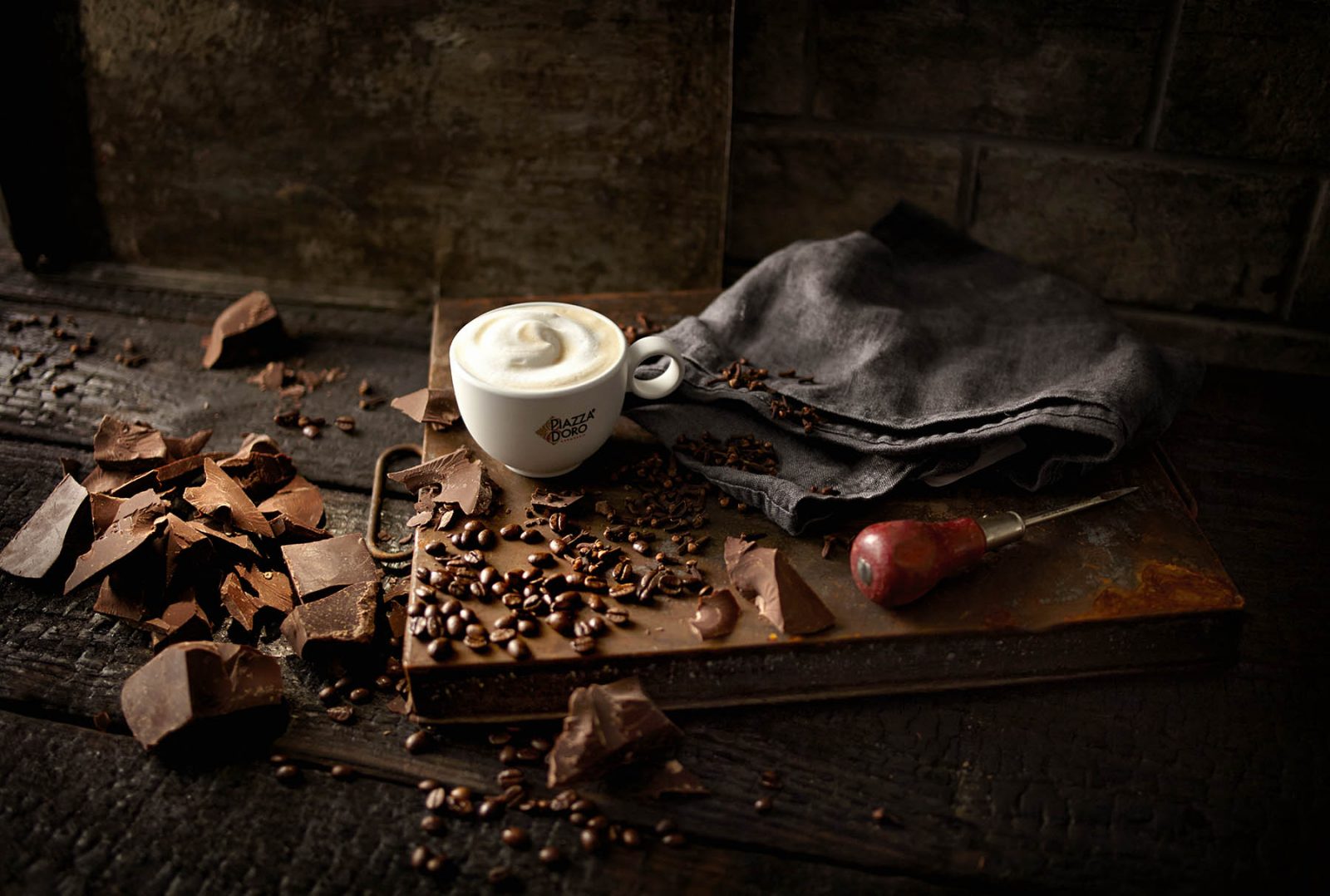 Taste Comes Alive
Piazza D'Oro Espresso premium coffee blends are consistently exceptional, each with a distinctive espresso character.
SHOP NOW
SHOP NOW
WMF, the perfect partner for professional coffee solutions around the globe
Professional
Coffee Machines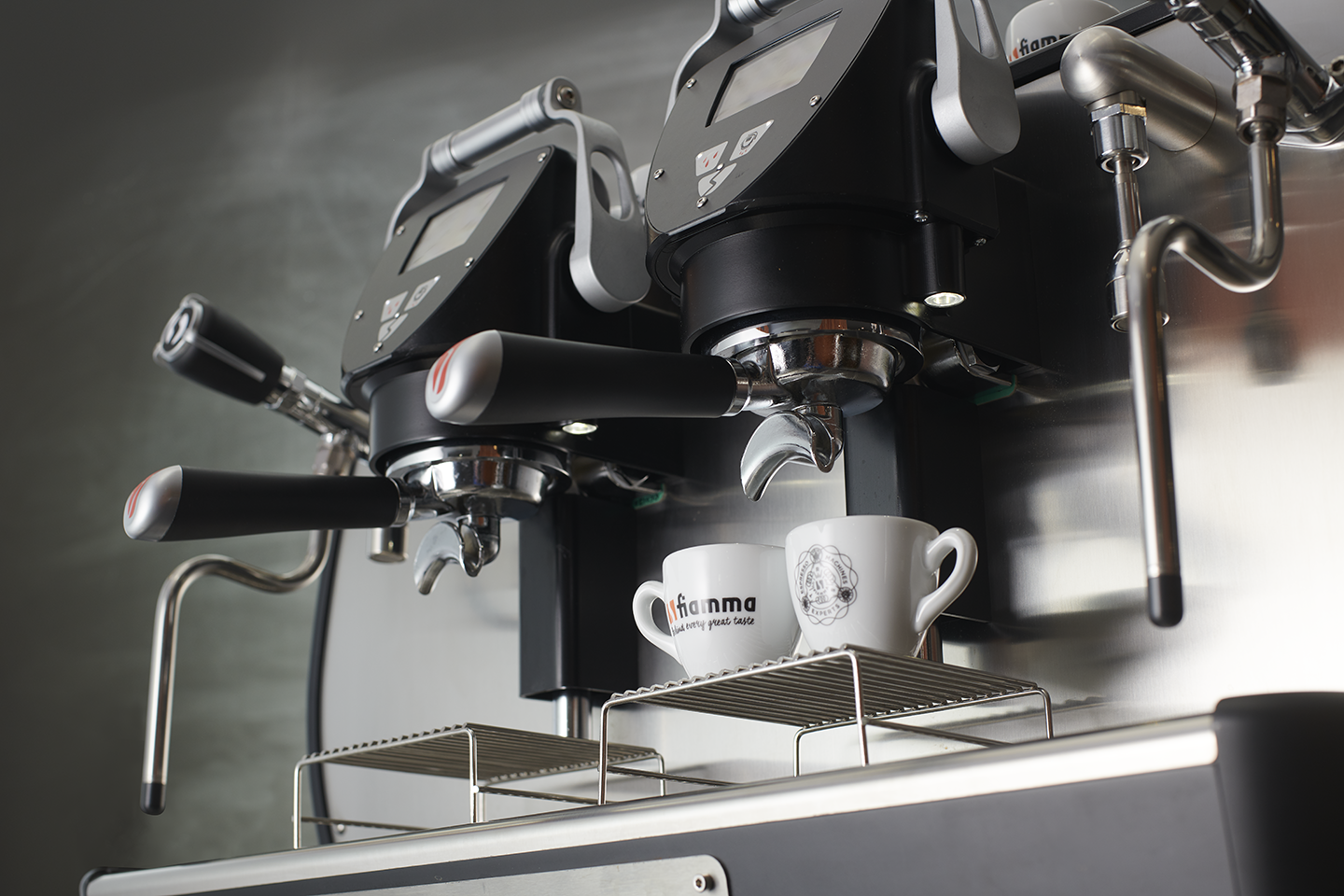 SHOP NOW
Premium blends suitable for all coffee occasions.
Espresso Machines Experts
SHOP NOW
With the closed brewing system, everyone can enjoy a perfect cup of coffee at any time.
Excellence Touch
COFFEE MACHINE EXPERTS
MALAYSIA EXCLUSIVE SOLE DISTRIBUTOR & AUTHORIZED RESELLER
We are the Exclusive Sole Distributor of WMF & FIAMMA Coffee Machines & JDE coffee & tea products in Malaysia. We also supply high-end quality branded coffee machines namely the

Jura

 

& Bravilor

to nationwide commercial businesses & corporate offices.
WMF & FIAMMA coffee machines are world-class & command a global presence. Serving great coffee in the corporate, hotel, food & beverage industry and HORECA environment the WMF Super Automatic & FIAMMA coffee machines offer VALUE & QUALITY!
Barista Training
Training class is available upon request and is conducted by certified trainer. Barista classes consist of coffee making, fundamental of an espresso, latter art and calibration of machine.
We not only just focus on coffee making but share & guide the barista on the know-hows to be the best barista. Hospitality is the key point for any customer satisfaction, and not just by drinking a cup of good coffee.