YOUR ONE STOP COFFEE SOLUTION PROVIDER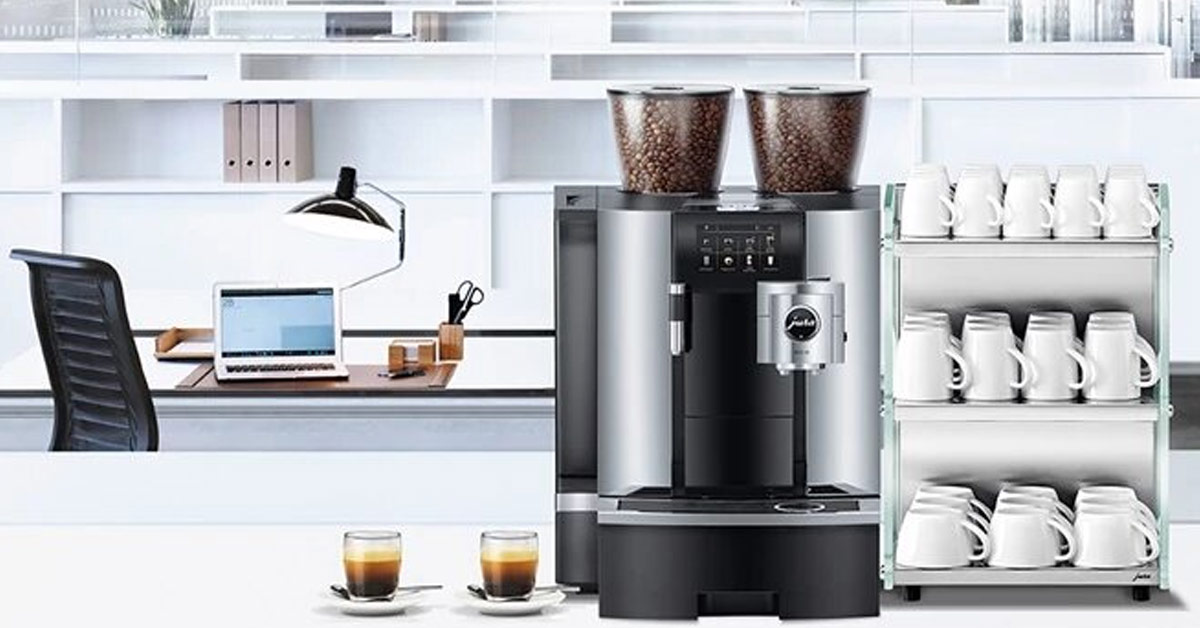 Coffee breaks are important part of coffee culture and the coffee can keep you refresh from time to time over a long meeting or catch up with colleagues and welcome your visitors.
Premium coffee, a coffee machine and a coffee station make a pleasant workplace. A break from work to boost up your efficiency and mental wellbeing when everything you need for a coffee is conveniently available.
We are the coffee expertise that will help you in choosing your suitable coffee machine, coffee bean and setup that best suits you based on the number of employees and your purposes.